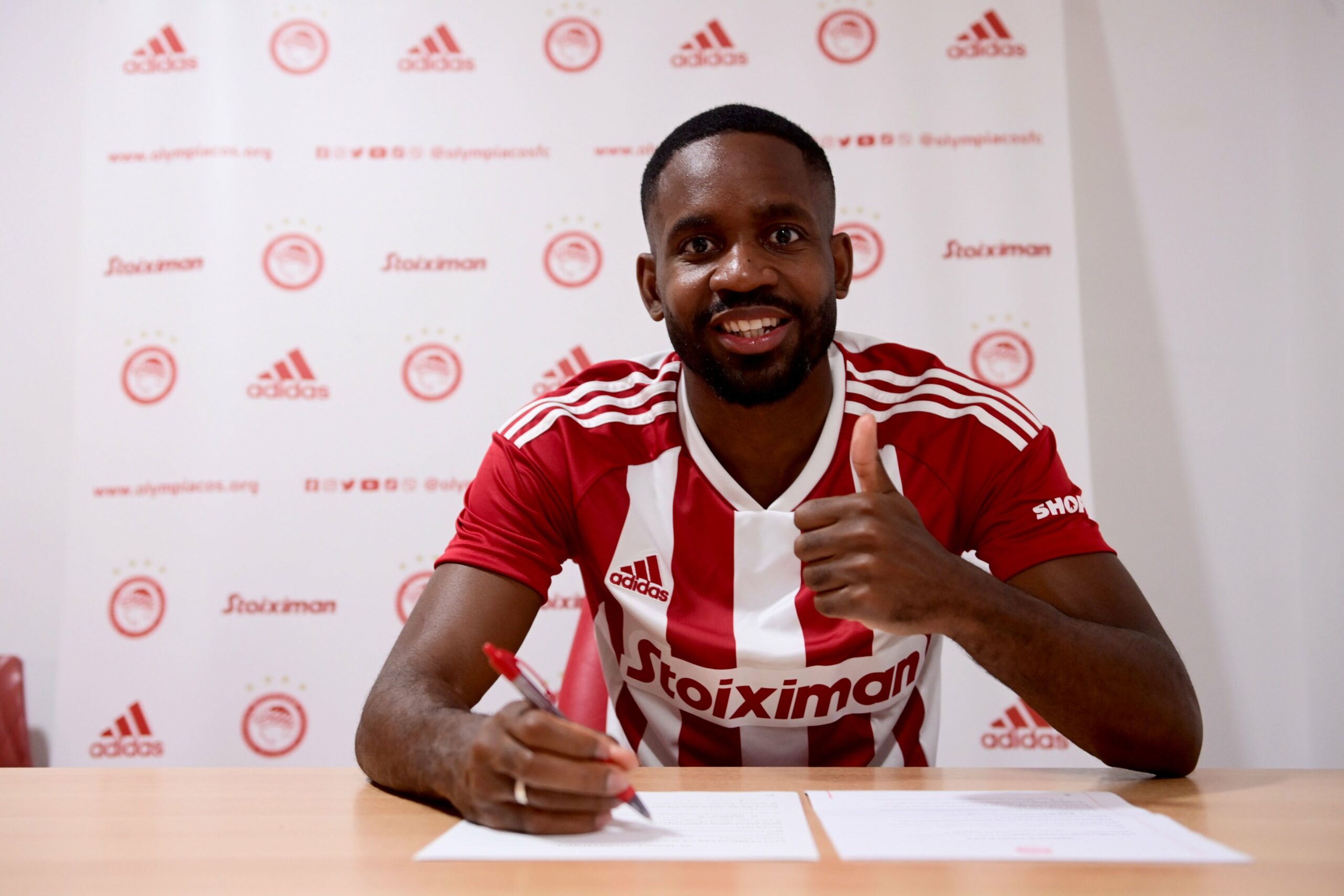 Many Benfica fans were quite worried about the uncertainty surrounding one of its most promising talents — Felipe Rodrigues da Silva, a young defender that has been demonstrating outstanding performances with the Portuguese squad. Finally, the Twitter post from the club solidified the new contract with the player that will make him an integral part of the roster for the 2022-2023 season.
Morato is the most promising youngling in Benfica
Originally discovered by San Paulo in 2016, the defender quickly grabbed the attention of Portuguese scouts who saw the immense potential in a young player who has an excellent physique (he is 192 cm tall), a smart brain, and the ability to perform under any conditions. He was quickly acquired by Benfica. The club initially put the promising star in the B squad to test him.
In 2020 and 2021, he appeared 44 times as a starter on the Benfica …